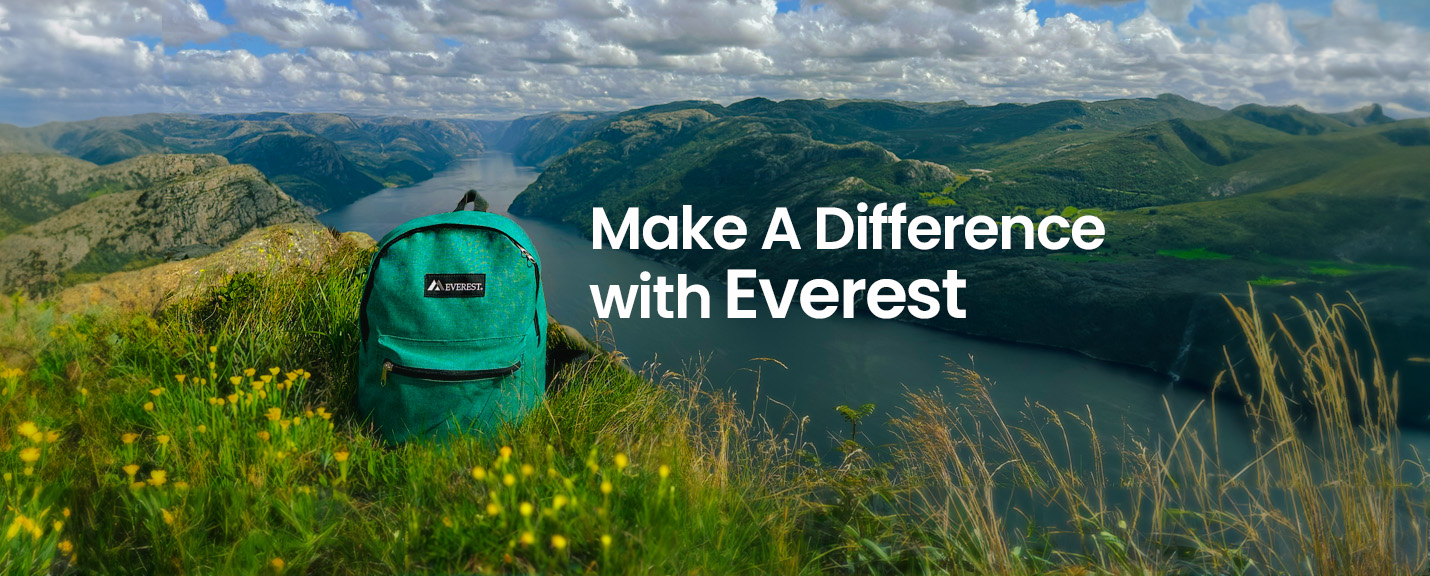 >>
Our Impact on
Community
We are Everest Trading Corp a well-established manufacturer and wholesaler with over four decades of experience in the industry. Throughout our long history, we have consistently been at the forefront of creating backpacks, duffels, and fanny packs that cater to the daily needs of our customers.
We at Everest take great pride in our commitment to help our community, which is why we offer lower than wholesale price to all verified non-profit organizations. We use top-quality materials to ensure the durability of our products, all while making sure they remain comfortable and affordable.
If you are ready to order or for additional details, please reach out to us.
>> How to submit a request
You can register account online here or contact one of our customer service representatives at customerservice@everestbag.com for additional details
>> Why Everest?
AFFORDABLE PRICE

High-Quality

Made for All

>> Enjoy These Benefits: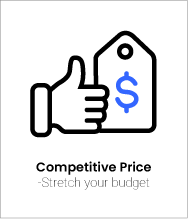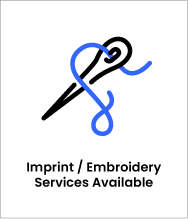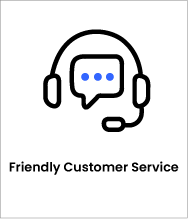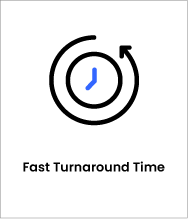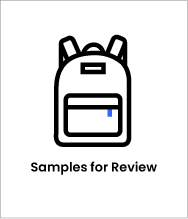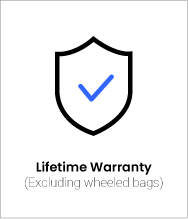 >> Frequently Asked Questions
> WHAT IF MY ORGANIZATION ONLY HAS A LIMITED BUDGET?
Ask our customer service reps how we can help with your budget
> WHY IS EVEREST PREFERRED BY SO MANY NONPROFITS?
With over 40 years of experience in manufacturing, we offer high quality to ensure durability in all of our products. We also strive to provide exceptional customer service, please reach out to us customer service representatives for additional details.
>> Some of Nonprofits working with us
Food Bank

Weekend Backpack Program Starts Friday / Aug 29, 2011

For one in five Ozarks children, back-to-school means back to no longer worrying about where the next meal is coming form.

One Hope

Back-to-School Giveaway / Aug 26, 2023

Together, as 50 churches and 35 businesses and foundations, we made available 3,500+ new shoes, socks and

backpacks filed with school supplies to local students!

Prayer and Hope for Kids

in Ukraine

Food Bank

Packed with Prayer and Hope for Kids in Ukraine / May 4, 2022

Samaritan`s Purse teams are filing children`s backpacks with carefully selected special items and gospel booklets in Ukrainian.





Tom Fennessey

Supplying Equality to Central Ohio Children / Aug, 2021

A registered state of OHIO Non-profit, was initially created to ensure kids living in homeless shelters had school supplies

CA Senator Maria Elena

Durazo

Backpack Giveaway

LA kids get free backpacks, school supplies from elected officials / Aug 4, 2021




The backpack giveaway way held at the Anderson Munger YWCA in Koreatown on Wednesday, Aug.4.
>> Nonprofits Working with us