>> TOP FAQs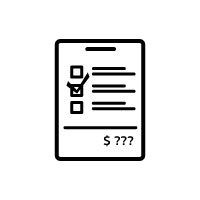 >
WHY AM I NOT ABLE TO SEE ITEM COST?
You will need to register your account and log in to view item cost.
If you are a current customer, please contact our customer service representative for your one-time login credentials.
If you are not a current customer, please register online at
https://www.everestbag.com/account/signup
to login and see the prices.
> ACCOUNT LOGIN
WHY DO I NEED TO REGISTER TO PLACE AN ORDER?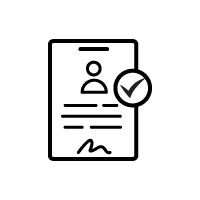 We are a manufacturer and distributor and currently only taking wholesale orders.
You will need to register your wholesale account to place orders. For more information, please contact us at
customerservice@everestbag.com
.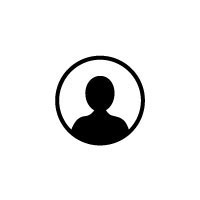 > ACCOUNT LOGIN
To start shopping, please login to your account or create an account by clicking
here.
If created an account, please allow 1-2 business days to review your information. We will notify you once your account is approved.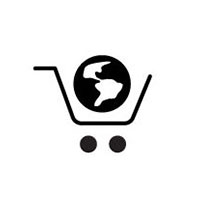 > PURCHASE
Q. Why am I unable to buy Everest bags directly from you or your website?
W
e are a wholesaler and distributor. We do not sell directly to consumers, please contact any of our distributors below for retail purchase.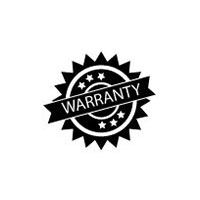 > WARRANTY
Q. If I have a problem with my bag what do I do?
We apologize for any problems you are having. However, we do offer a lifetime warranty on our products.
Please view our
Warranty
p
age for details.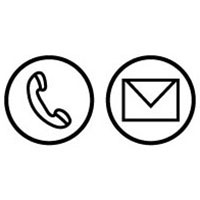 > CONTACT
Q. I am a retailer and want to carry the Everest line of products. Who do I contact?
We are always looking to expand our retail partnerships, please register here or contact our customer service department at customerservice@everestbag.com to find out more.
> OTHER
Q. How can I request an Everest catalog?
Click
here
to view, download or print our catalog.
Q. What is the best way to clean my Everest bag?
The best way to clean out your Everest bag is to use a damp cloth or sponge, use mild soap only if needed and let it air dry. We do not recommend using a washing machine as it may damage your bag.